Air guns, Shooting Accessories, Army Surplus and Outdoor Equipment.

This website is updated regularly
Proud to be trade members of the British Association for Shooting & Conservation
Members of the
GUN TRADE ASSOCIATION

We are the main supplier
for Relum parts



© Copyright Protek Supplies
PROTEK SUPPLIES
94-102 Chichester Road
Bognor Regis
West Sussex PO21 5AA
Tel: 01243 824284 or 827500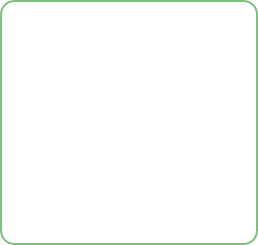 Most credit and debit cards accepted
CLICK HERE TO VIEW INSIDE OUR SHOP


LANES BEATALL pellets, box of 200 .177, these are original not copied boxes from 1960s/70s As new.
YOU MUST BE 18 YEARS OR OLDER TO BUY THESE.

1 BOX £7.99
+ £3.80 postage


2 BOXES £15.00
+ £3.80 postage

PLEASE NOTE: Due to prices and availability of products, offers shown on this site may be different from offers in our shop. Always phone to confirm latest offers before travelling or ordering. Thank you.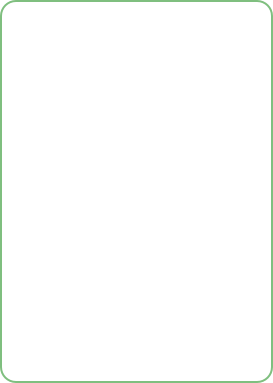 With so much stuff to choose from, a PROTEK gift voucher makes a great gift.
Available to any value you want to give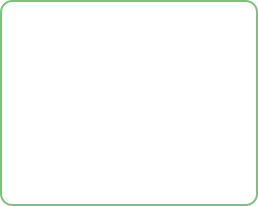 WALTHER FELT BADGE
About 10cm (4") would look great on your shooting jacket
or gun bag.



NEW from YUKON
NIGHT & DAY SCOPE
FOR YOUR AIR RIFLE
• Five times magnification
• Digital operation for superb image
• 170 metre range
• Day or night use, no need to re adjust
• Variable intensity red dot
• Laser powered infra red illuminator for operation in total darkness
• Video output port for recording or monitoring
• Works on 2 AA batteries
• Solidly built 30mm tube
ONLY
£399
And that includes a soft carry case and video lead H & K FULL AUTO ELECTRIC BB GUNS
Heavy weight, solid build and officially licensed by Heckler and Koch. Full 1 to 1 scale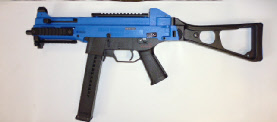 H & K G36 - 800 rounds per minute, 1 joule power, 470 round clip, fold out stock.
£149
H & K UMP - 800 rounds per minute, 1 joule power, folding out stock 420 round clip.
£149
H & K MP5 - 700 rounds per minute, around 320fps, extending stock, 200 round clip.
£149

We have a range of 6mm BB in stock from only £4.00 per thousand
All these air soft guns are complete with battery pack and charger and are brand new and boxed.
Delivery is charged at £16.00 and we use TNT express.



REPLICA WEBLEY PISTOL BOXES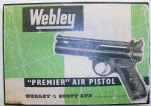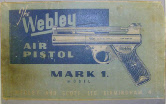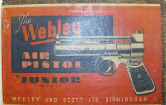 Beautifully made replicas of Webley boxes from yesteryear, ideal for collectors.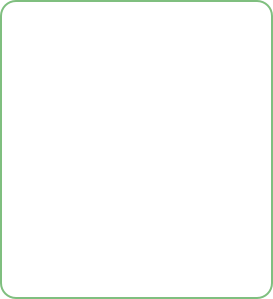 Lots of our items are available to buy on-line. You can pay with credit/debit card using your PayPal account, through our secure PayPal checkout.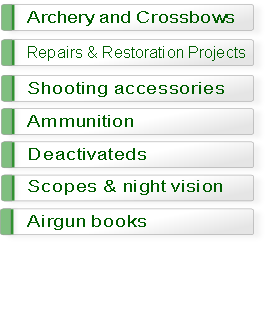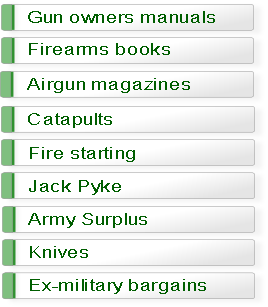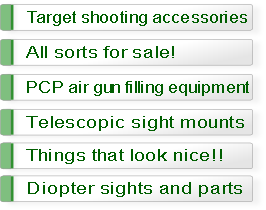 We are a shop in West Sussex on the South coast.
We have a massive selection of new and collectable air rifles and pistols as well as new and ex military clothing and footwear, and a huge selection of out door survival gear.
Our shop is easy to get to with plenty of parking. We accept cash and cards. Many of the products are available for mail order.
You are sure to be amazed by the huge range of stuff in the shop. Boys and their toys!

Shshshsh!!!
First there was the Galway 1st airgun specific silencer...
then came the Logun 1st of the 'super silencers'...
then the Weihrauch, the benchmark of airgun silencers...
NOW the new Air Arms QTEC...better than the best (verified by our own ears) and in lab tests...
Up to 7dB quieter than the previous best.

We have the .22 version in stock and the .177 version is coming soon. Half UNF threaded.
WALTHER parts now in stock


• Brand new Nikko Stirling rifle scopes, special prices
• 4-12 times magnification, 50mm objective lens
• Superb image
• Parallax adjusting for range finding
• Mil dot reticle for ultra precise aim
• Supplied brand new boxed with high quality twin screw mounts, end caps and cleaning cloth
NORMAL PRICE £83.99 UNBEATABLE PRICE OF JUST £44.99 (plus £5 shipping)


• 3-9 times magnification, 50mm objective lens with illuminated reticle for low light shooting
• Superb image
• Parallax adjusting for range finding
• Mil dot reticle for ultra precise aim
• Supplied brand new boxed with high quality twin screw mounts, end caps and cleaning cloth
NORMAL PRICE £92.99.99 UNBEATABLE PRICE OF JUST £49.90 (plus £5 shipping)

SMK MODEL 15
The model 15 is a fantastic value for money, compact size, air rifle. Its also a superb youngster's "first gun"
Normal price is £69.95
Special offer price only
£49.99


SPECIAL OFFER FOR JUNIOR SHOOTERS