Repairs & Restoration Projects


© Copyright Protek Supplies

The stuff shown on this page is either partially or completely non working and is sold as is with no guarantees (we can't even guarantee its not working!). Its stuff we simply have not got time to look at so have bunged it on our website! Purchase as repair projects, or to break up for parts or anything else you can think of.
MAIL ORDER INFORMATION
Items that are shown with a blue envelope can be either purchased from our shop or you can have them delivered directly to your home address.
Items where no envelope is shown can be purchased from our shop or you can have them sent to a registered fire arms dealer near you, and you collect it from them. To order an item from us phone 01243 827500
ONE PROVISO: IF YOU GET THESE ITEMS GOING PLEASE DON'T PHONE US GLOATING. WE DON'T LIKE HEARTLESS GLOATERS!!!
"CAN I HAVE A GLOAT " THEY SAY. NO. YOU HEARTLESS GLOATER! Phone up & order it
01243 827500
Quick & easy

More items coming soon, some not as good as these, some better!!!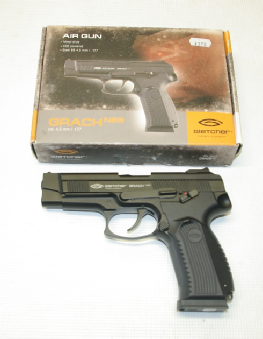 GLETCHER GRACH NBB pistol, CO2 powered but very low power. Semi auto, 20 shot mag, boxed and everything just low on power.
Stock number 4378 £57.50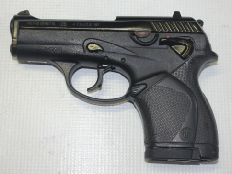 ANICS/BERETTA A-9000S - COMMISSION SALE
This nice quality Russian made pistol is in as new condition, but on inserting the co2 it immediately rushes out the barrel. Seal problem. In its original case with instructions and 5 magazines in total, well worth time spending on it for someone.
£70.00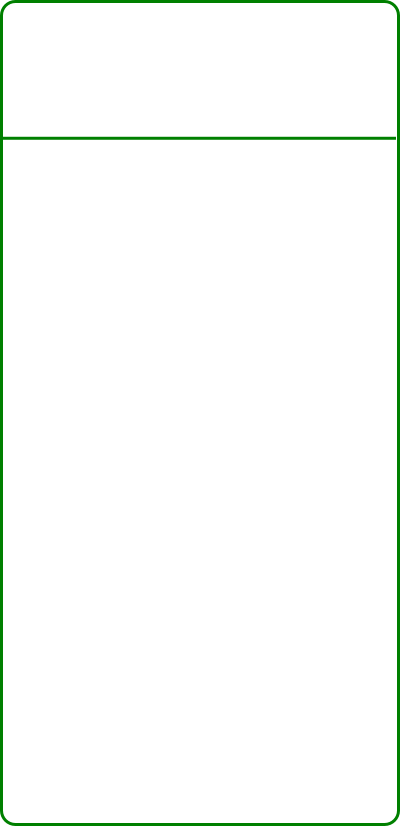 Now here is something you do not see every day, thankfully! A Webley mark 3 converted to have the functionality of an HW77. The work has been competently if not brilliantly done and the result is a rifle that seems to be very under powered at only about 1.5 to 2 foot pounds but is very smooth to shoot. Fair condition, fitted with what looks to be a professionally made one piece front sight unit, we do not recognise what this might of came off of but looks quite a neat and good quality item. . Some stippling to the stock obviously set up as a little target rifle but it is .22 and we got severe reservations about the cocking mechanism as the is no anti bear trap mechanism. This is therefore sold only as a collector's item and not really for use (unless with extreme caution) remembering to keep hold of the lever at all times when cocking and loading the gun. An engineering project that someone took on, we wonder whether they were happy with the results or not!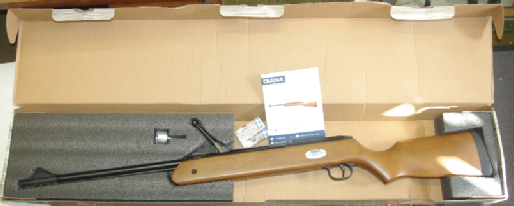 This is the last remaining rifle from a large batch of these we had and sold. It seems they are no longer in production as we are unable to obtain them now. This item was returned by a customer as not feeding from the magazine properly, we exchanged it. We have taken off the stock to have a look but could not see anything obvious, if you muzzle load a bb it will shoot indicating there is compression but some sort of problem feeding bb from the magazine. Otherwise it looks new in its original box with instructions but sold completely without warranty for repair or restoration as per the title of this page. We don't know if the original customer did something or removed something from the gun, we don't know.
£100.00
CAN SEND TO RFD OR COLLECT FROM OUR SHOP


This is a DB3 underlever rifle. Condition is terrible, pellet does come out, there is no lever catch so will have to sort out something to hold the underlever under the barrel. (Currently Sellotape (other adhesive tapes available)). It is £12.00 and we cannot send it, you will have to collect it. Please note the surface is very rusty.
£12.00



This will shoot if you load a single bb in to the breech but it has a problem when it comes to feeding bb from the magazine. They do not feed. It fires 4.5mm steel bb and the condition is ok little bit scratched on front stock which is real wood you know, real wood, yes.
£18.00 Collect from us only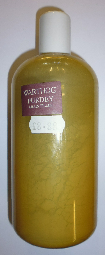 WARTHOG PURDEY GRAIN FILLER
Nothing wrong with this, except we dont really know how to use it! So we are selling it cheap. If you know how its used please dont gloat and say "I got that really cheap cos they didnt know what it was" and that sort of thing.
£8.88 plus £4.50 to send it.