© Copyright Protek Supplies

Air rifles & pistols
You are on the red highlighted page
MAIL ORDER INFORMATION
Items that are shown with a blue envelope can be either purchased from our shop or you can have them delivered directly to your home address.
Items where no envelope is shown can be purchased from our shop or you can have them sent to a registered fire arms dealer near you, and you collect it from them. To order an item from us phone 01243 827500 Phone up & order it
01243 827500
Quick & easy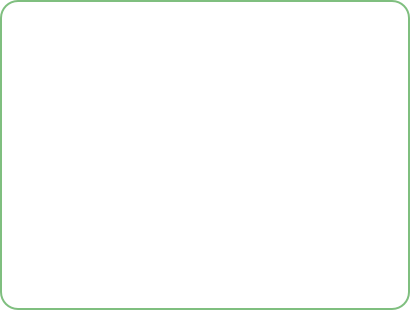 BENJAMIN HB22
Multi pump, full power .22 recoilless.
£179.99
DISCONTINUED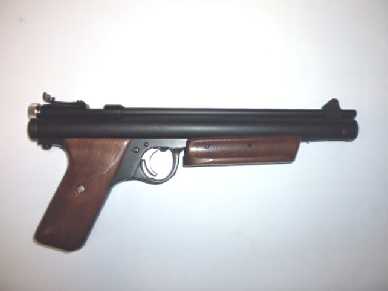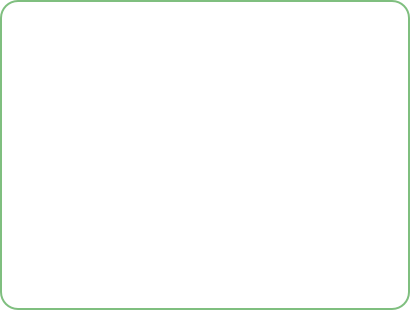 BEEMAN P17
Single stroke pneumatic, recoilless, .177
£69.95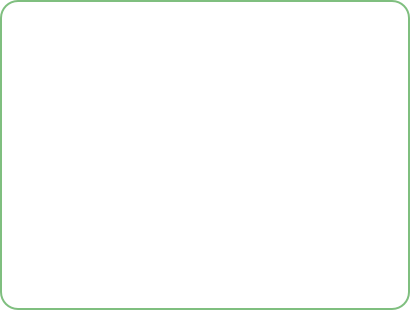 GAMO COMPACT
Highly accurate, recoilless, target pistol right hand grip, in case with pellets .177
Right hand £178.90
Left hand £189.90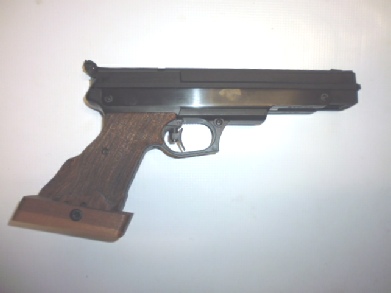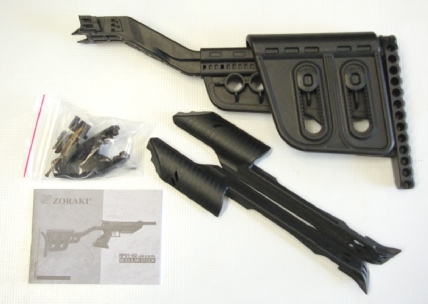 HP01 with modular stock fitted
ZORAKI MODULAR STOCK
Fits Zoraki pistol Webley Alecto
Converts the Zoraki HP01 or Webley Alecto in to a full rifle with adjustable comb, length of pull and many other features. Simply fits to the existing model. Comes with full instructions, superbly moulded well made device. Brand new and boxed. (Pistol shown not included)
RRP £98.99 US NOW £89.99
To mail order product code is ZOHP-01MS Add £5 postage, order by phone.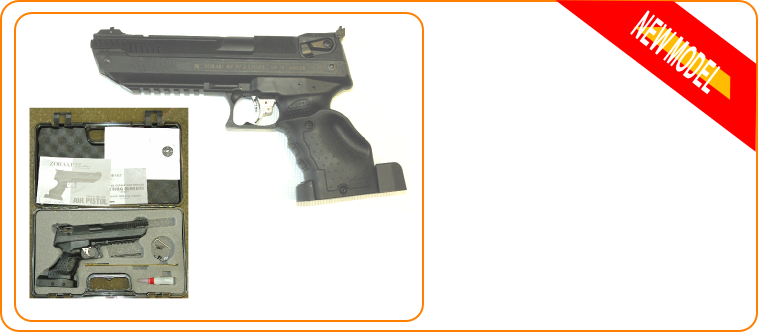 In hard fitted case with oil and tools.
WEBLEY ALECTO
Three power level settings, highly accurate target pistol in .177 or .22
Pump once for 10 metre targets, twice long range tin cans or thrice for short range pest control or long range target shooting.
ONLY £249.95
PNEUMATIC PISTOLS
Pneumatic pistols do not have a spring and require no gas cartridges or similar. Simply cock them like an ordinary spring gun and a piston pressurises ready for the shot. When a pneumatic pistol is shot there is no recoil (kick back) in the hand so they are generally more accurate than spring powered pistols. They are filled in one of three ways, a diver's air bottle, a manual stirrup pump specially made for this purpose or if you are local we offer a free air fill service (as long as you buy the gun from us and buy some pellets now and then!)
We have shown a selection of these we have in stock. Sometimes we have more than is shown here and sometimes less. Call in to our shop to see what we have.

CROSMAN AMERICAN CLASSIC 1377
• Single shot
• Variable power up to 4.5 ft/pounds
• Very accurate
• Easy to cock and load
• Pump-up design
• American made
• Fantastic price
• .177 calibre
£99.95



PP700S-A ARTEMIS
PRE CHARGED PNEUMATIC FULL POWER PISTOL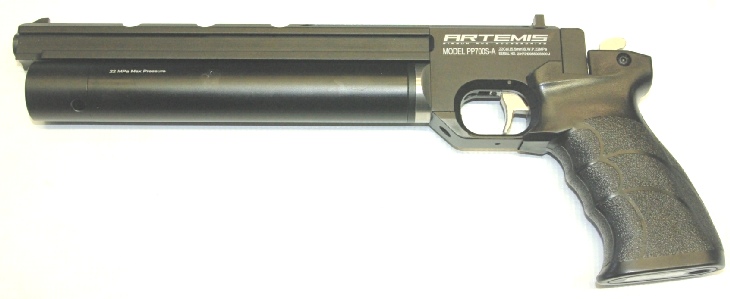 • Power controlled by consistency valve
• 2 stage trigger with adjustable trigger pull
• About 30 shots per fill
• Open sights
• 12mm dovetail accessory rail
• Only 37cm long
• .177 calibre
£229.00
SPECIAL OFFER DEAL ON THE PP700 PRE CHARGED PNEUMATIC POWERED PISTOL. THE PERFECT INTRODUCTION TO HIGHLY ACCURATE AND SATISFYING TARGET SHOOTING.
ARTEMIS PP750 GREAT VALUE PRECHARGED PISTOL
• Fold out stock (removable)
• .177 calibre
• 11mm top rail
• Adjustable trigger pull
• Lovely wood grips
• 1.5Kg weight
• Really nice build quality
• Value for money target shooting
£279