© Copyright Protek Supplies
Air rifles & pistols
You are on the red highlighted page

MAIL ORDER INFORMATION
Items that are shown with a blue envelope can be either purchased from our shop or you can have them delivered directly to your home address.
Items where no envelope is shown can be purchased from our shop or you can have them sent to a registered fire arms dealer near you, and you collect it from them. To order an item from us phone 01243 827500 Phone up & order it
01243 827500
Quick & easy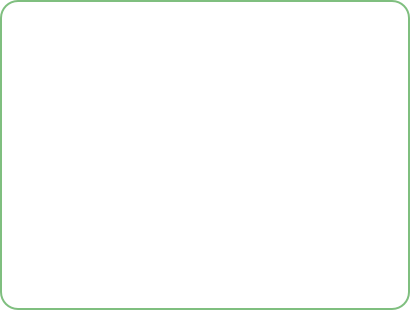 SMK 25
Very powerful, easy to use break barrel pistol.
£99.99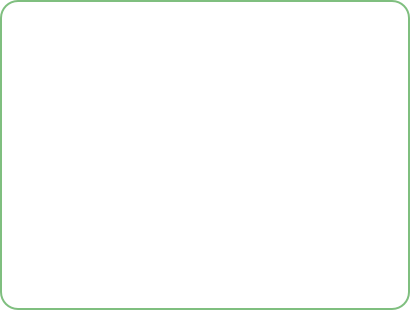 SMK 26
Very powerful, consistent .22
£97.10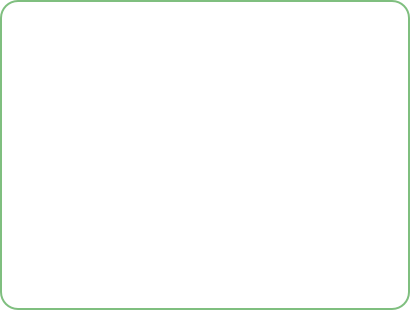 HATSAN 25
Full power with pellets, targets and target holder
£89.00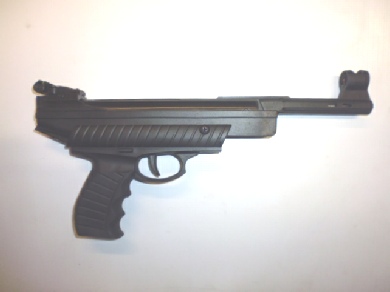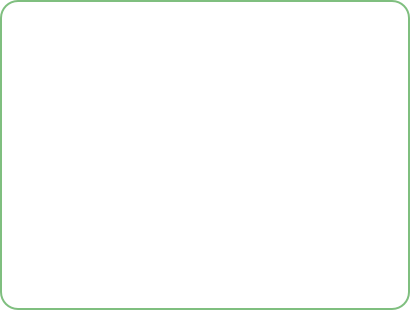 BAIKAL IZH-53
Entry level target shooting, accurate .177
£74.95
OUT OF STOCK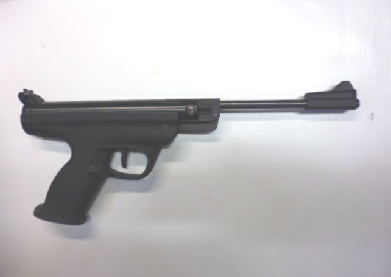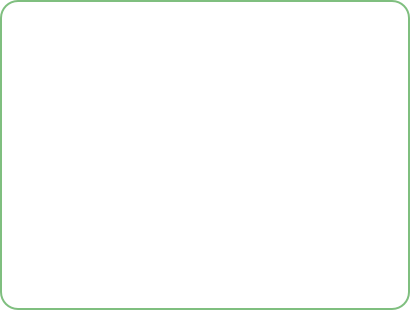 WEBLEY TYPHOON
Semi recoilless, powerful .177
£99.99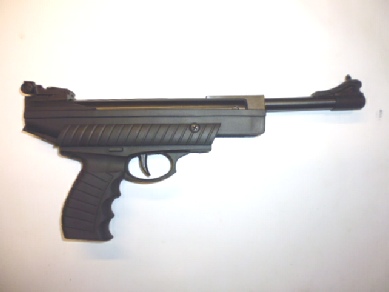 Spring pistols are a great way to shoot. They are cheap to run as they only require pellets and something to shoot at! Simply cock the gun and put the next pellet in and you are good to go.
We have shown a selection of these we have in stock. Sometimes we have more than is shown here and sometimes less. Call in to our shop to see what we have.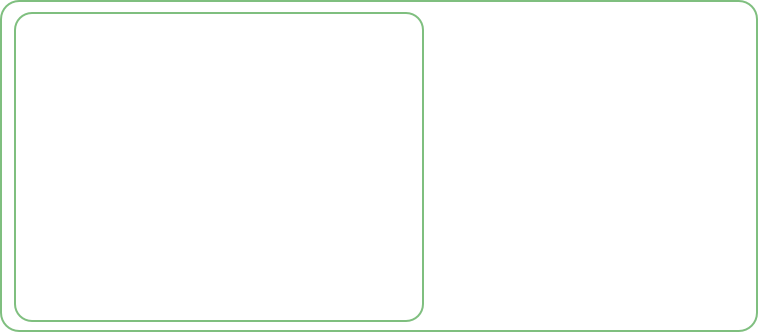 WEIHRAUCH HW45
Full power, highly accurate, German made quality pistol, has half power setting as well.
£299.00
.177 and .22 in stock now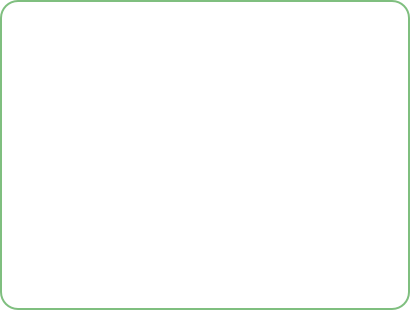 BROWNING
BUCKMARK URX
Smooth shooter, auto safety, Weaver rail for accessories, easy going solid feel pistol. .177
£74.95
CROSMAN
1377 AMERICAN CLASSIC PUMP UP
CUSTOM
Fitted with our custom wood grips with superb oiled finish. .177 calibre.
£149.95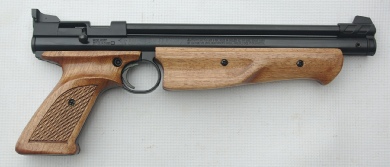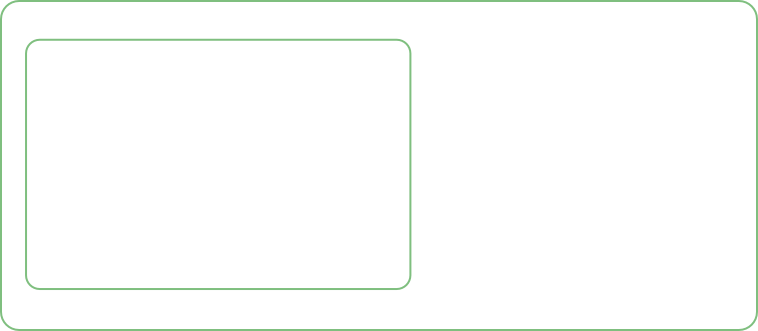 THE NEW ARTEMIS LP400
Single stroke pneumatic
.177 calibre, 22mm Picatinny rail for accessories, full metal construction, rifled barrel, highly reliable.
£119.00